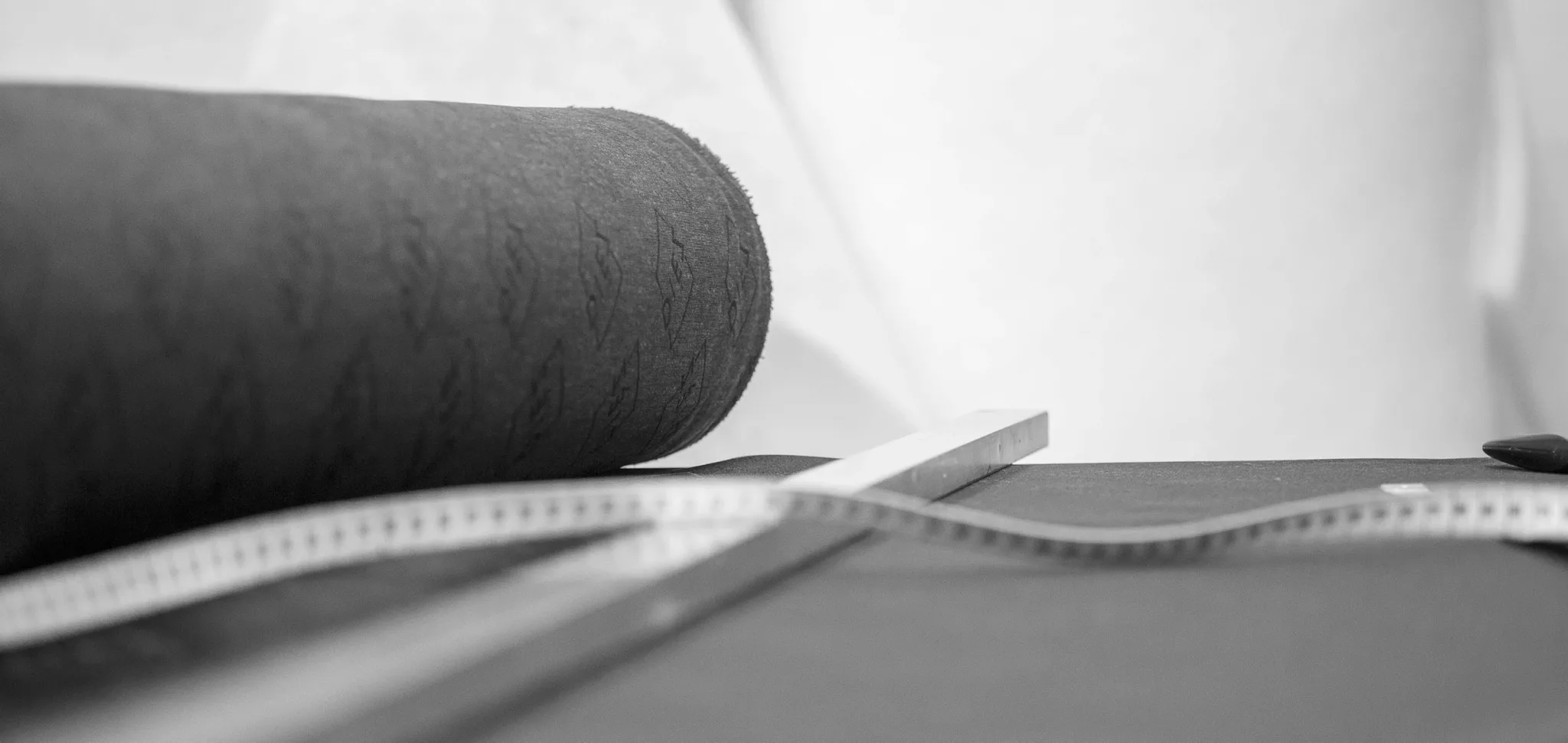 Open
Be yourself, as you are, up close. Don't gush and dream with the shadow of the past, but spread your passionate arms to embrace the live and glowing present. Open and feel the beauty, eternally. Experience the world of DIÈZ.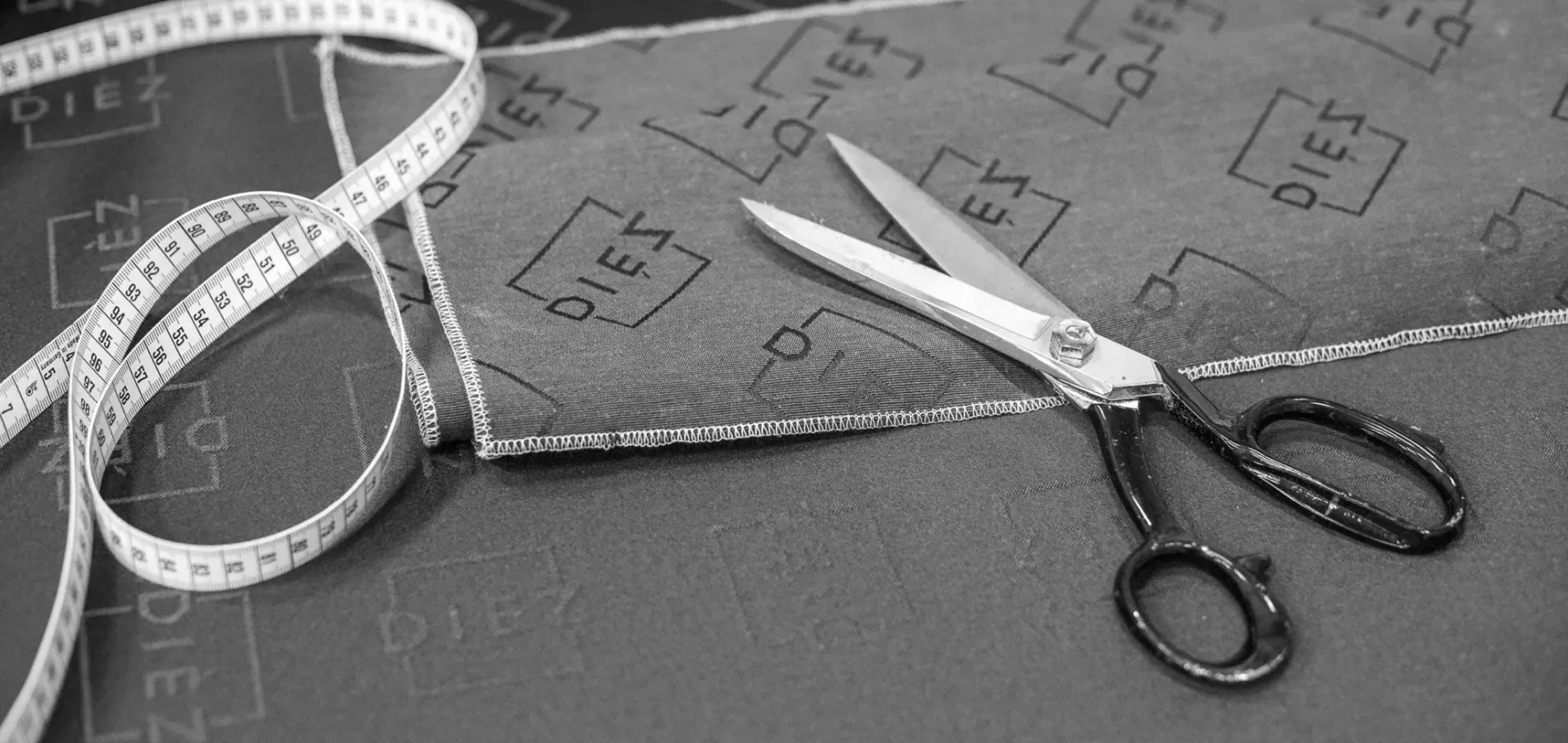 Collections
DIÈZ is a top-of-the-line Dutch designer brand. Thanks to the creativity, care, attention and precision of the designer and maker, every DIÈZ product is a jewel to the interior.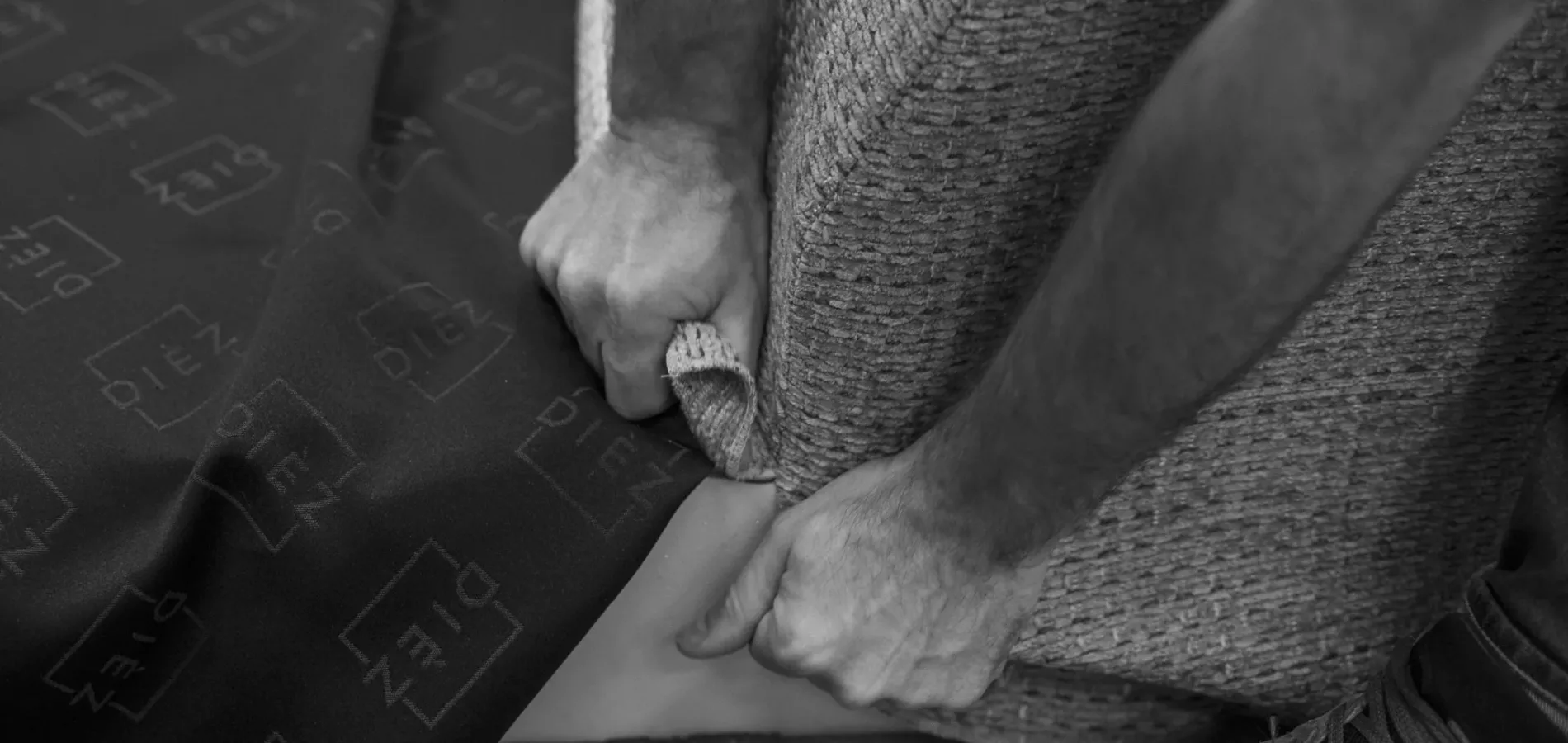 Impression
We are idiosyncratic and believe in authenticity. That makes every DIÈZ interior item pure and, like every individual: unique. Come transcend adopted mindsets and experience the world of DIÈZ.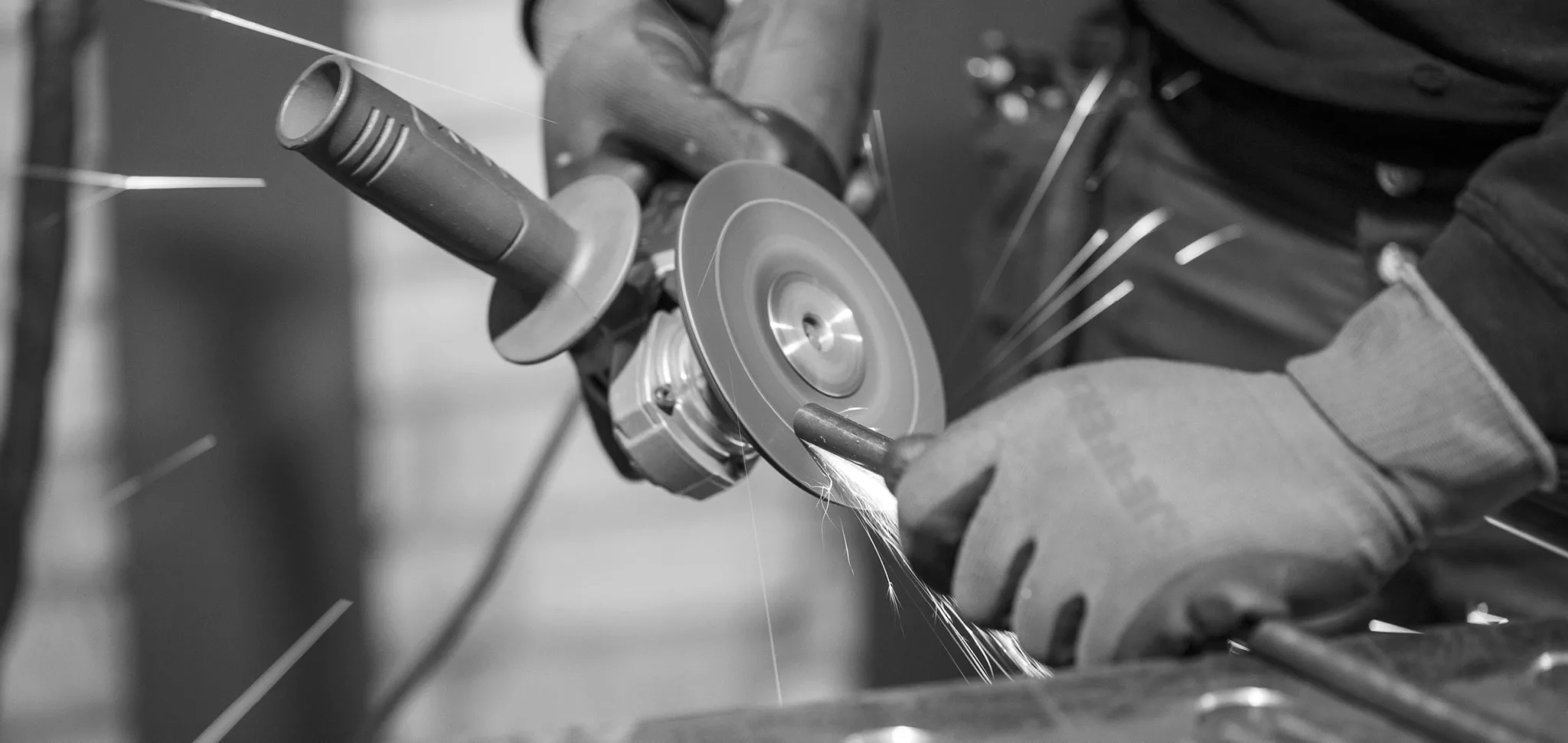 About
DIÈZ designs and produces high-end interior designs (and fully equipped settings) for the industrial and intermediary markets. Dutch craftsmanship from the initial design to the final stitch.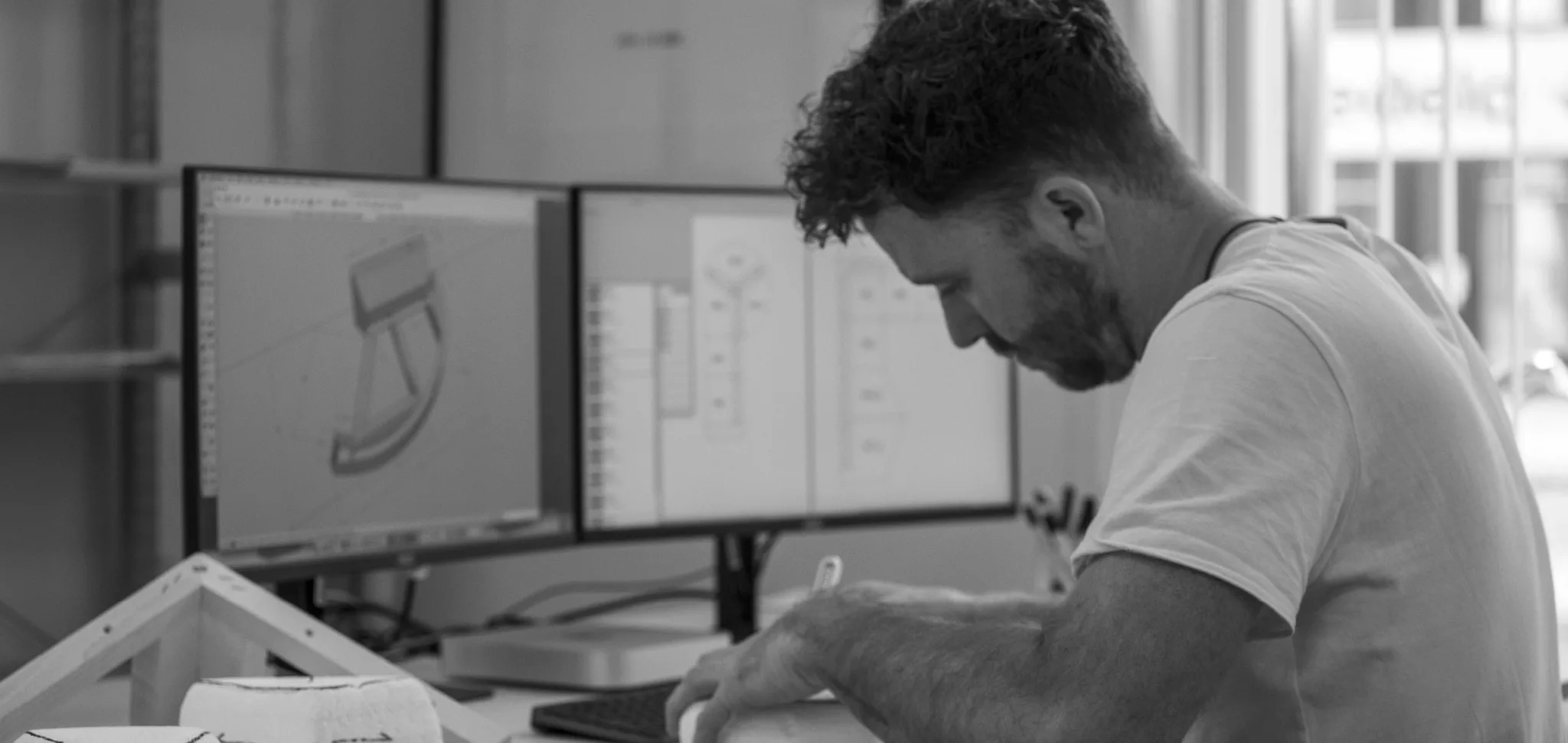 Contact
DIÈZ works exclusively with interior professionals. If you have questions or comments, please contact your interiors shop, interior designer or stylist.